and most of it was just getting through the "things to fix" pile! But I did manage to turn this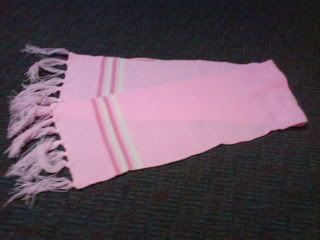 into these babylegs (basically long legwarmers for babies to make nappy changing easier than if they were wearing pants/tights).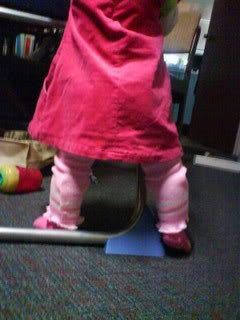 Have been thinking lots about how to dye my wool too ... I just need to clean my kitchen so i can spread it out in there and go for it!